New products
6 September 2019
Latest modification: 23 October 2019
---
GOODRAM has already confirmed its new products premiere at the upcoming IFA 2019 trade show that is supposed to be held in Berlin, Germany. The event will commence on September 6 and will go through September 11. Although GOODRAM has confirmed its presence, it didn't reveal what it will launch until now.
Be prepared – IRDM by GOODRAM ready for 3rd Gen AMD Ryzen™ Desktop Processors
GOODRAM announced cooperation with AMD on their new IRDM ULTIMATE X PCIe Gen 4 NVMe M.2 SSD. This collaboration is closely related to the recent launch of the 3rd Gen AMD Ryzen™ Desktop Processors and AMD X570 motherboards.
This innovative solution is fully compatible with the latest version of the PCI Express 4.0 interface, also supported by the AMD X570 chipset for Socket AM4. This interface is characterized by double the data transfer rate relative to version 3.0 (16 Gb/s for version 4.0, 8 Gb/s for version 3.0), enabling much higher performance than previously possible. AMD is the first to enable PCIe 4.0 on their desktop CPU for consumer users. As an innovative brand, IRDM by GOODRAM works with AMD to build drives with unprecedented data transfer speeds.
The premiere of ULTIMATE X will take place at the upcoming IFA 2019 and new SSD will hit the shelves in the beginning of November.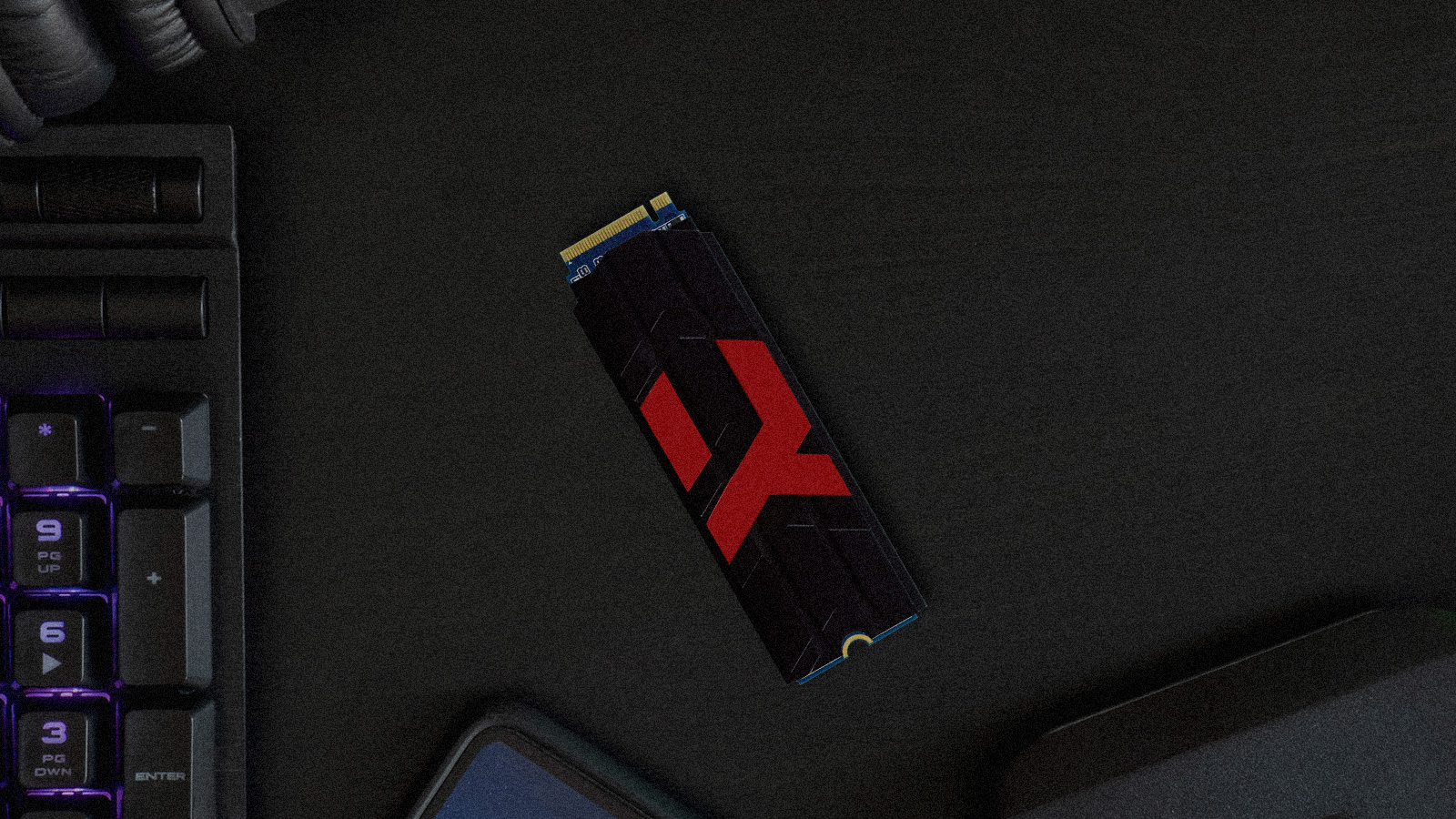 IRDM PRO SSD generation 2 is coming
Another big premiere that GOODRAM will held at the IFA 2019 trade show is the second generation of IRDM PRO SSD. The flagship model of GOODRAM brand became a true legend over the years. The award winning SSD has been praised for its performance- reliability ratio.
The main difference between the previous generation and the new one is type of NAND Flash, the MLC will be replaced by 3D TLC which is becoming increasingly popular as a standard.
The IRDM PRO gen.2 will hit the shelves in the end of September.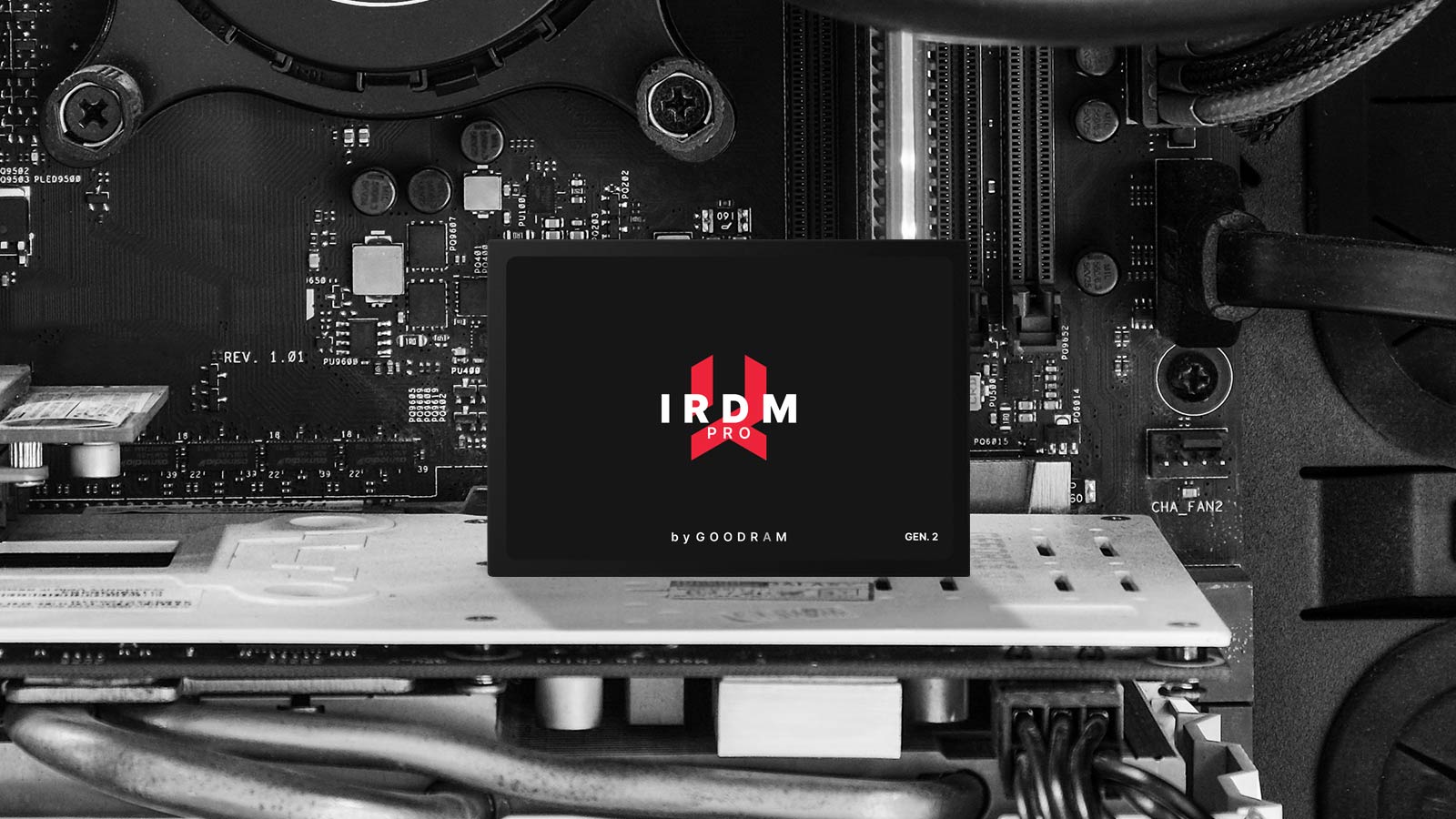 DDR4 to the max – 3600 MHz IRDM PRO is coming
In a addition to the widely acclaimed IRDM family, GOODRAM announced IRDM PRO DDR4 with factory speeds up to 3600 MHz. The memory is constructed with the finest components and tested under the most rigorous conditions therfore PC enthusiasts and gamers will embrance its good system stability, transfer quality even if the system operates at high speeds or is taking on heavy multitasking.
The new fast 3600 MHz modules will debute in the middle of November.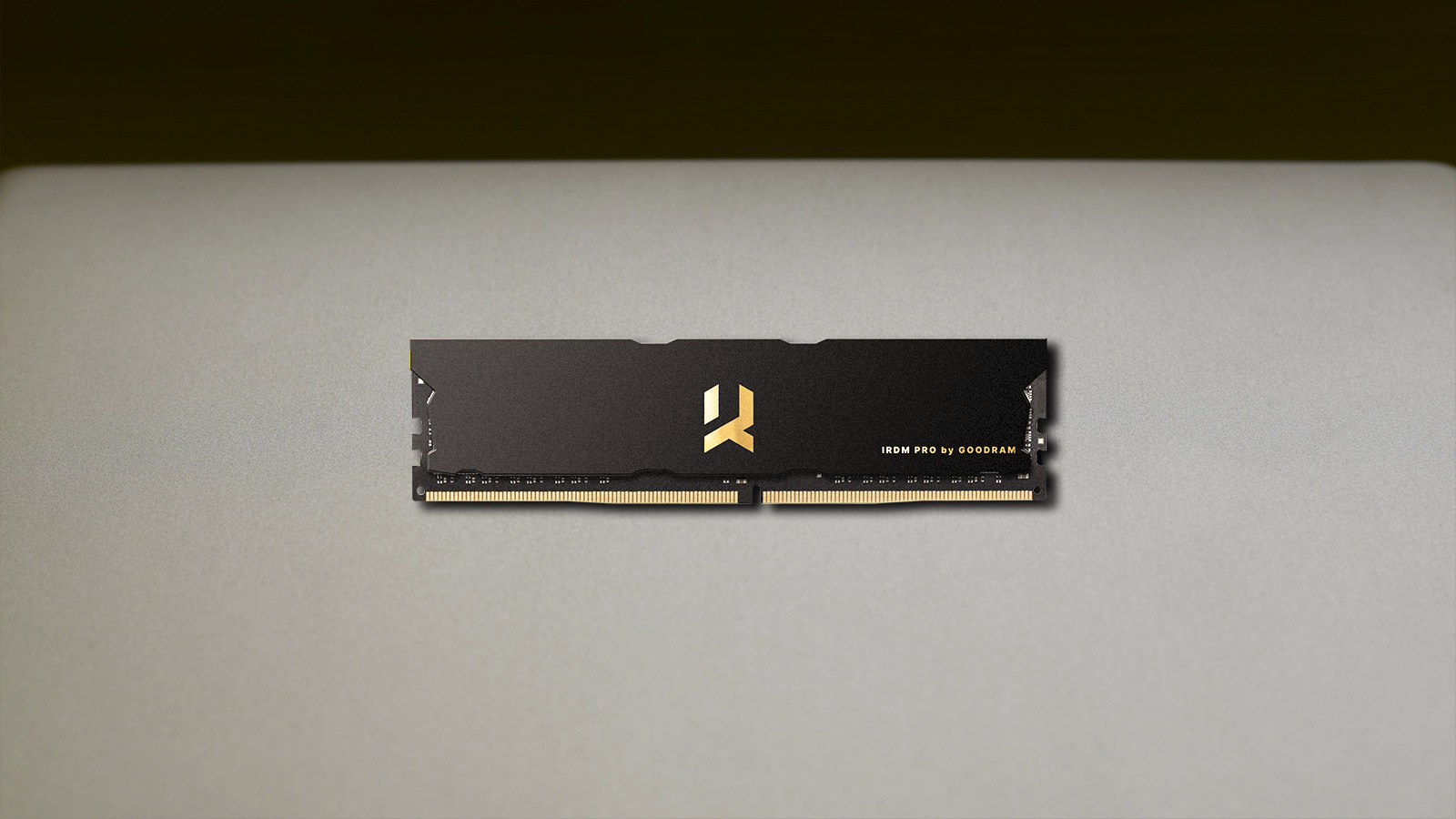 Cards for the most demanding ones
The new IRDM microCARDS and CARDS UHS-I U3 V30 by GOODRAM will offer extreme speeds for fast transfer, 4K UHD and up to 10x higher endurance, which translates into extreme durability and 24/7 recording capability. With read speed up to 100 MB/s and write speed up to 70 MB/s new products are perfect addition for drones, action cameras, high-spec smartphones, professional cameras and dashcams.
The premiere of IRDM memory cards will take place at the upcoming IFA 2019 and the cards will be available for sale in following week.