---
We build our company from the inside. This means that the people we employ are the company's greatest asset.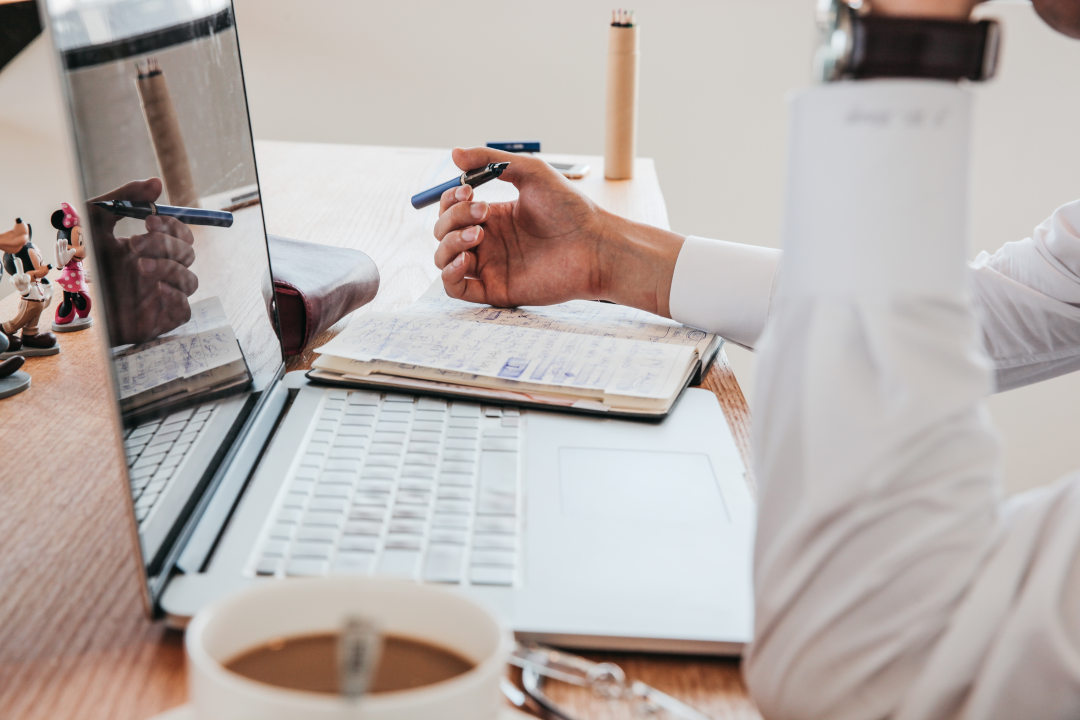 Join our team
Excellent training level and the emphasis we place on improvement, enabled our employees to be called memory experts. We evaluate each employee not only on the basis of the work they do, but also for their ability to cope with new challenges and constant technological progress. We ensure personal and professional development in one of the most advanced IT companies.
If you are interested in working for our company, we invite you to visit our website regularly. Here, as well as on job advertisements services (e.g. praca.pl) or student career offices, we publish information about the current recruitment processes. So, send us your CV. You can attach a portfolio of your work, achievements or interests to the e-mail. Share everything you feel is interesting! Once you have received your CV we will need a few days to process it. If your application meets our expectations, you can be sure that we will invite you to the first stage of recruitment.
Find out how our recruitment process looks like and how you can prepare for a recruitment meeting.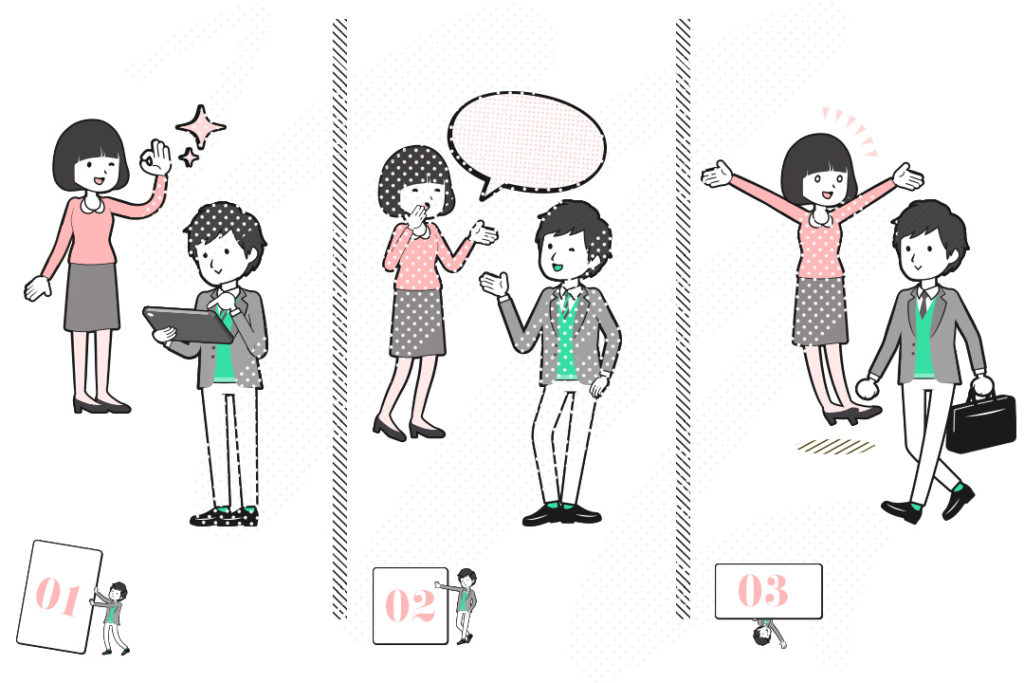 The first stage of recruitment is a test designed for the position you are applying for. If your future duties will require foreign language skills, you may expect us to ask you to translate a short text during the first stage. Depending on your position, we may want to conduct a short interview with you during this stage of the recruitment process as an introduction to the next part of the process.
If you finish the first stage with a positive result – for which we keep our fingers crossed – we will invite you to an interview during which we will want to get to know you better. What can you expect from such interview? We will certainly ask you about your professional experience or the course of your education. Your passions and interests are equally important to us. During the interview we would like to get to know your strengths and the motives for which you have decided to apply to us. So, it's worth to think about what you want to tell us and how you want to introduce yourself to us before the interview. We look forward to hearing from you during the meeting! We will be happy to talk more about the offered position, the scope of duties and culture in our company. We can also introduce to you all interesting aspects of our organization.
The last, final stage of recruitment is a meeting during which we discuss the terms of contract, scope of duties and the compensation. So, if the two sides agree on suitable conditions, we will be able to say: Welcome to our team! We wish that to you and us.
Are you interested in working for us? Send us your CV and write us a few words about yourself and the position you would like to apply at: praca@goodram.com
Please include one of the following clauses in your application:
"I hereby give consent for my personal data included in the application to be processed for the purposes necessary to carry out current recruitment process" – If you wish to participate in the current recruitment process only;
Or:
"I hereby give consent for my personal data included in the application to be processed for the purposes necessary to carry out current and future recruitment processes" – If you wish to participate in the current and future recruitment processes.
The personal data, provided in application documents as a part of recruitment process, is administered by Wilk Elektronik S.A. with its registered seat in Laziska Gorne, ul. Mikolowska 42 (post code 43-173). Your data will be processed for the purpose of carrying out current recruitment process or, if you expressed additional consent, also for the purpose of future recruitment processes, until withdrawal of consent. Providing data is voluntary, but necessary for the recruitment process. You have the right to access and rectify your personal data. You have the right to file a complaint to the supervisory authority. If you wish to make use of your rights, please contact us at dos@goodram.com.
---
---