Milestone in the expansion of the Wilk Elektronik SA
3 janvier 2023
Dernière modification: 9 janvier 2023
---
Only a year and a half after the official start of the expansion of the only computer memory factory in Europe in Łaziska Górne, Poland, Wilk Elektronik officially inaugurated the opening of a new production hall and warehouse. Apart from the Management Board, all employees of the Polish company took part in the ceremony. Thus, the first and main stage of expansion of the Goodram and IRDM memory factory was completed.
The expansion of the Wilk Elektronik factory in Łaziska Górne, which has been ongoing since May last year, has officially been completed. The existing area of ​​the company gained another 1,140 m2 in the warehouse and logistics part and 1,200 m2 in the production area. The opening of both halls completed the stage of the heaviest and labor-intensive construction works – the new high-storage warehouse was equipped with a system trolley, picking mezzanine and other solutions aimed at improving work comfort. In the production part, the company gained an additional workspace, which will soon be equipped with consumer and industrial memory testing platforms.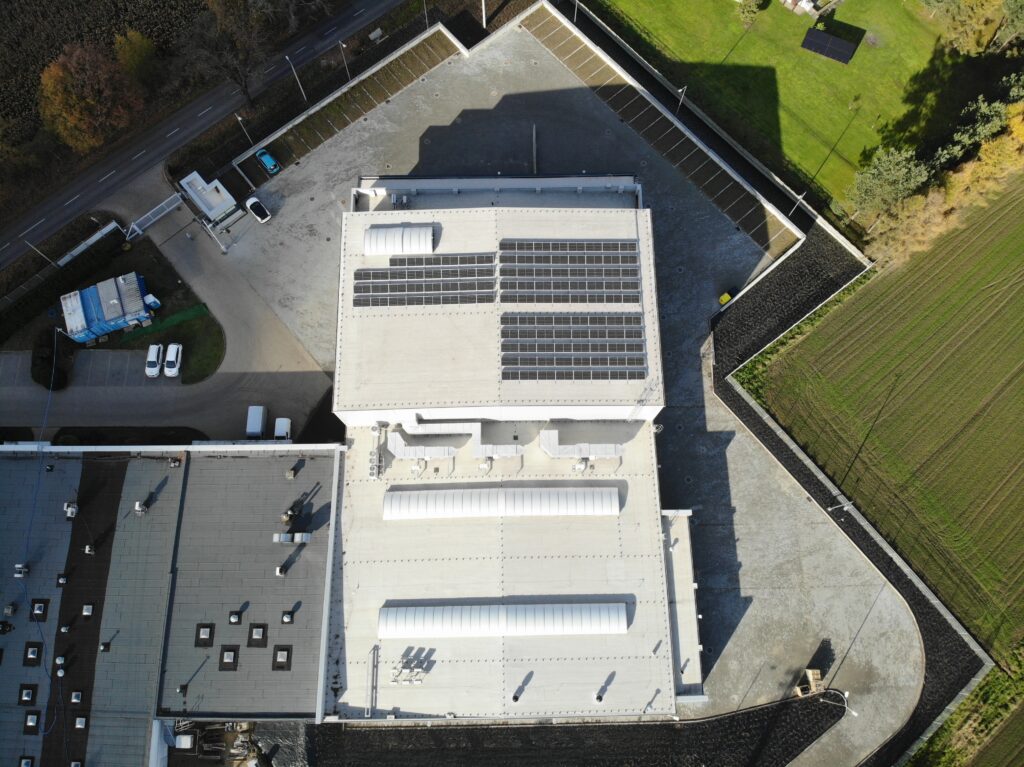 "There are further months of finishing works in the office area ahead of us. We estimate that this stage will take us a maximum of 10 months and the team of the Sales and Marketing Department, which has been relocated to a temporary office, will be able to return to Łaziska, where the company's headquarters is located," says Wiesław Wilk, President of Wilk Elektronik.
Thanks to the expansion, the company gained free space for new investments, development in the area of ​​Industry 4.0 and further research and development works.