---
Meet the new memory brand for pros and gamers
About the brand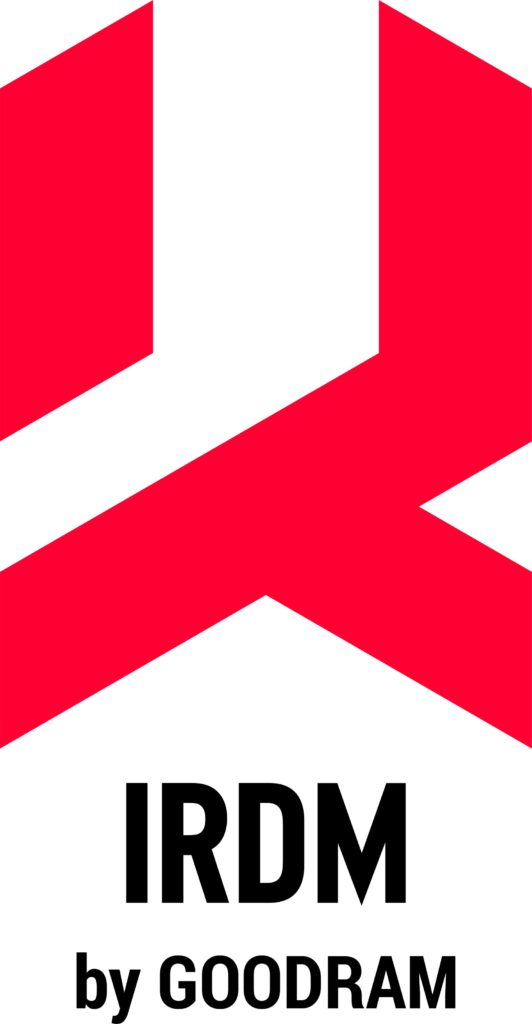 IRDM is a new brand of storage and memory, which has its origin in products that were critically acclaimed by users all around the world. SSD Iridium Pro as the most popular GOODRAM branded SSD in 2017, helped to maintain a positive image of the polish manufacturer who was able to deliver high quality products in competitive price. Various awards, industry accolades and wins in sales rankings, helped Wilk Elektronik to make the decision to spin off separate brand and have IRDM join its lineup. IRDM products are dedicated for anyone who's in need of the highest performing and the most reliable products to fulfill their daily jobs or hobbies, without compromising on other features such as design or affordability. Potential customers include photographers, engineers, developers, filmmakers or extreme sports enthusiasts, gamers, esport players or modders. Despite reaching their target in different way they all need good tools to do it.
Get to know IRDM by GOODRAM
IRDM product line is divided into 3 tiers: IRDM, IRDM PRO and IRDM ULTIMATE. IRDM is the base product. For IRDM PRO and ULTIMATE lineups, are the brand's better and the best products. Additionally, there are products, marked with the "X" letter in their model name can join all tiers. These products differ slightly in performance or design from the flagship products but not enough to belong to the higher tier.

IRDM brand covers three different product groups:
SATA III solid state drives that deliver the best in class performance and reliability: IRDM GEN2 and critically acclaimed IRDM PRO. The SSD lineup is complemented by IRDM ULTIMATE M.2 M.2 SSD with PCIe gen 3 x4 interface and a fancy, in-house designed heatsink that dissipates the heat and improves the drive's performance.
DDR4 memory modules with clock speeds up to 3200MHz, including both DIMM and SO-DIMM versions. All modules within the IRDM lineup are enclosed in stylish heatsinks available in various color versions including limited camo edition.
One of the fastest memory SD and microSD memory cards in the world, dedicated for professional users, especially those who expect the highest level of reliability and performance
Click here and explore the entire lineup of IRDM by GOODRAM brand