Update Goodram brand key visual in your offer
21 January 2022
Latest modification: 21 January 2022
---

We are pleased that the Goodram logo presented by us in 2019 was positively received by customers and became a permanent part of our brand communication. Along with the logo, we have also changed the labelling and new packaging designs for our products appeared on store shelves and websites.
We would like to thank you most sincerely for your help in implementing the new communication of our brand.
We know how challenging it was for our customers to update materials about Goodram and its products in their databases, price lists, and websites.
Verify Goodram brand visual identity and product offer data
Today, we would like to ask you to verify your databases once again to confirm that all Goodram products presented on your websites have up-to-date photos and logos. A consistent brand image is important for us and our business partners. An up-to-date and graphically uniform offer makes the store more credible in the eyes of prospective customers, who pay attention to the authentic origin of the product.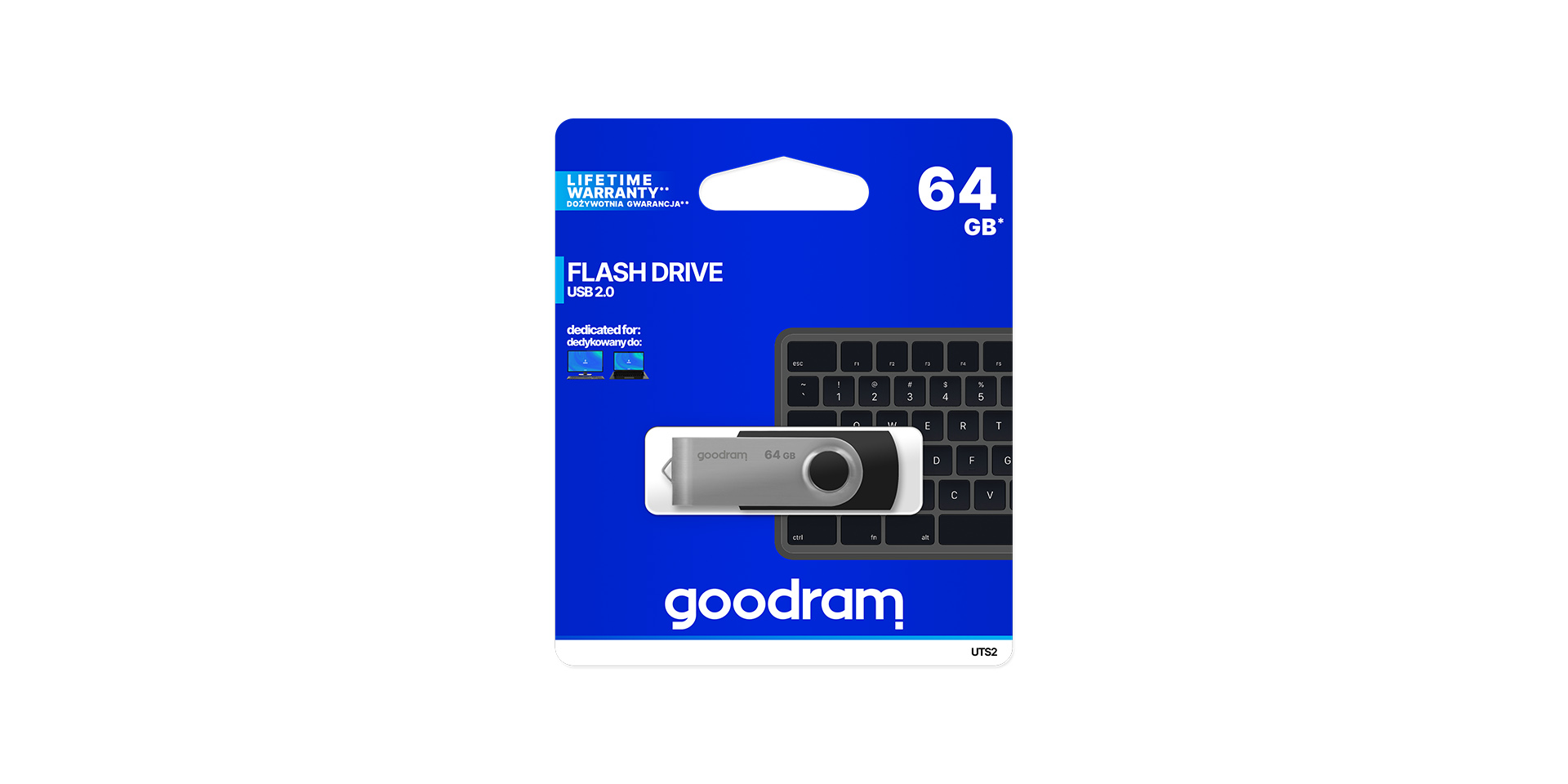 Check our graphic resources
Product-related materials and current photos of the products are available in the product part of our website. In the download section you will find current logos of the Goodram and IRDM brands. Upon request, we can send you additional materials via e-mail. Click and learn more about our actual KV
We look forward to hearing from you and thank you in advance for your past and future cooperation!
Let's keep in touch
#goodteam