May is trade fairs month!
30 April 2019
Latest modification: 30 April 2019
---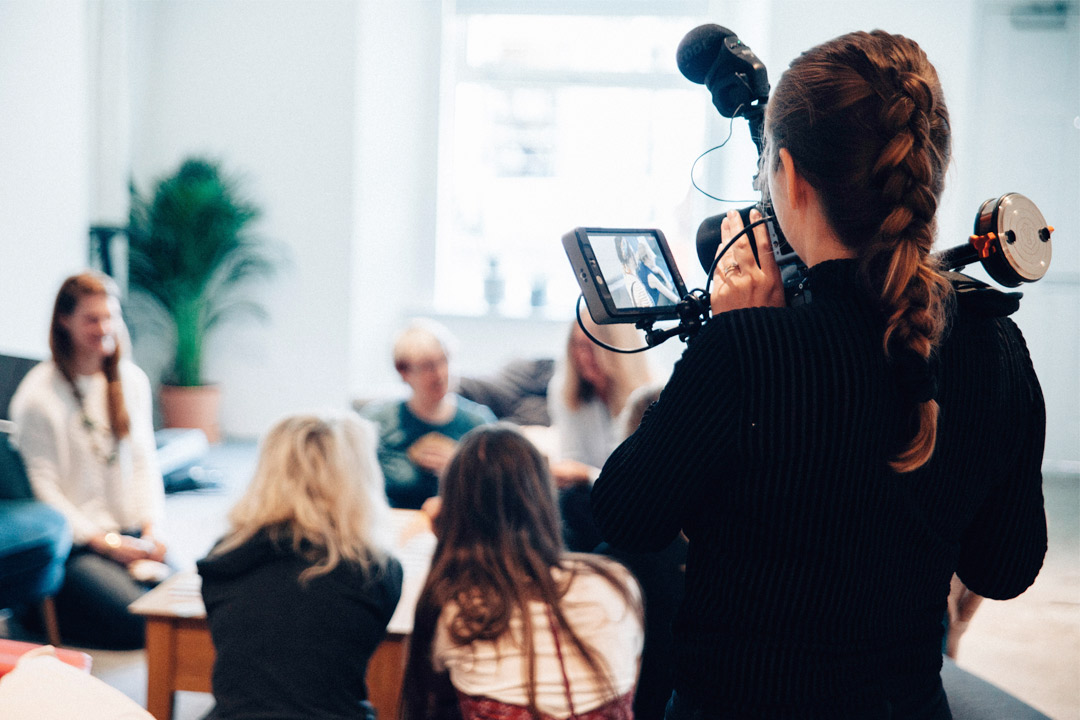 May will be a very interesting month for goodram, as many events and trade fairs are planned for this month. On May 16th we are participating in Evertiq Expo held in Warsaw. Evertiq is a combination of very interesting topics, lectures and meetings with fascinating people. We cordially invite you to the lecture of our employee, Łukasz Gawlak, which starts at 9:30 am. Don't forget – May 16th, stand no 181.
Meet Point is an event for pop-culture enthusiast. You can expect gaming, e-sport and fantasy things. Event is planned between 23-26 May. Goodram has a suprise for you: if you visit our stand, you'll be able to buy Goodram's products in good prices.
At the same time we'll be on Movies Video Foto Fairs. It's the biggest event for the photo industry in Poland and Central and Eastern Europe. If photography is your passion, you like audio themes and you are interested the latest technology – the event is for you! Visit us, stand A22.
A lot of new titles, hundreds of stands and previews shows – Warsaw Games Show is the biggest event dedicated to gaming enthusiasts. Event is planned between 31-2 June. You can meet famous Youtubers, you can play virtual football, and you can see retro stand. A lot of attractions are coming up. We'll be waiting for you with Goodram's products in good prices.