15. Geburtstag der Marke GOODRAM
27 Dezember 2018
Zuletzt geändert: 27 Dezember 2018
---
Wir feiern ein Jubiläum
Das diesjährige Jubiläum der 2003 gegründeten Marke GOODRAM ist ein wichtiger Meilenstein und Ausdruck der Ambition der schlesischen Gesellschaft, die aus einem kleinen Familienunternehmen zu einer weltbekannten Marke emporstieg. " Seitdem das erste RAM-Modul vom Produktionsband in Łaziska Górne rollte, haben wir Millionen Stück von Produkten mit dem Logo GOODRAM weltweit verkauft. Heutzutage ist die Marke in 54 Ländern vertreten und 70% der Produktion werden exportiert", sagt Wiesław Wilk, Vorstandsvorsitzender von Wilk Elektronik.
Die Anfänge der Marke GOODRAM datieren bis Ende 2003 und sind mit der Inbetriebnahme vom Hersteller, Fa. Wilk Elektronik, der ersten (und bisher einzigen) Produktionslinie für Computerspeicher in diesem Teil Europas eng verbunden. Mit dem Logo GOODRAM wurden anfangs nur Speichermodule, im Laufe der Zeit auch USB-Sticks signiert, die ihrerzeit unter der Marke GOODDRIVE hergestellt wurden, sowie Flash-Speicher und SSD-Laufwerke.
"Während der letzten 15 Jahre hat unser Portfolio viele Produkte umfasst, die Kultstatus erlangten und uns oft den Weg zu neuen Märkten oder Kunden geöffnet haben. Aus dieser Perspektive sind wir stolz, Produkte wie die GOODRAM PRO-Speichermodule oder die GOODRAM Play-Serie hergestellt zu haben.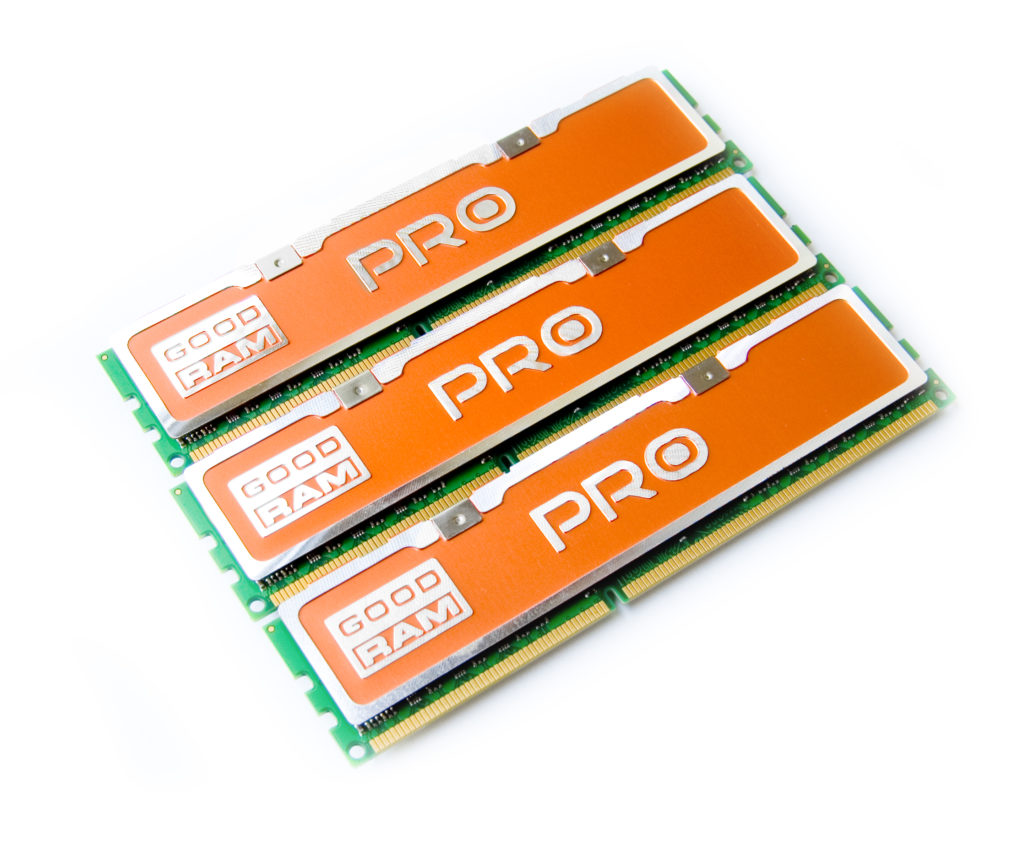 Sometimes we set our creativity loose by introducing, for example, scented GOODRAM Fresh USB flash drives, our customers wanted to eat or a well-known set of USB memory with adapter and reader which customer called "mantis".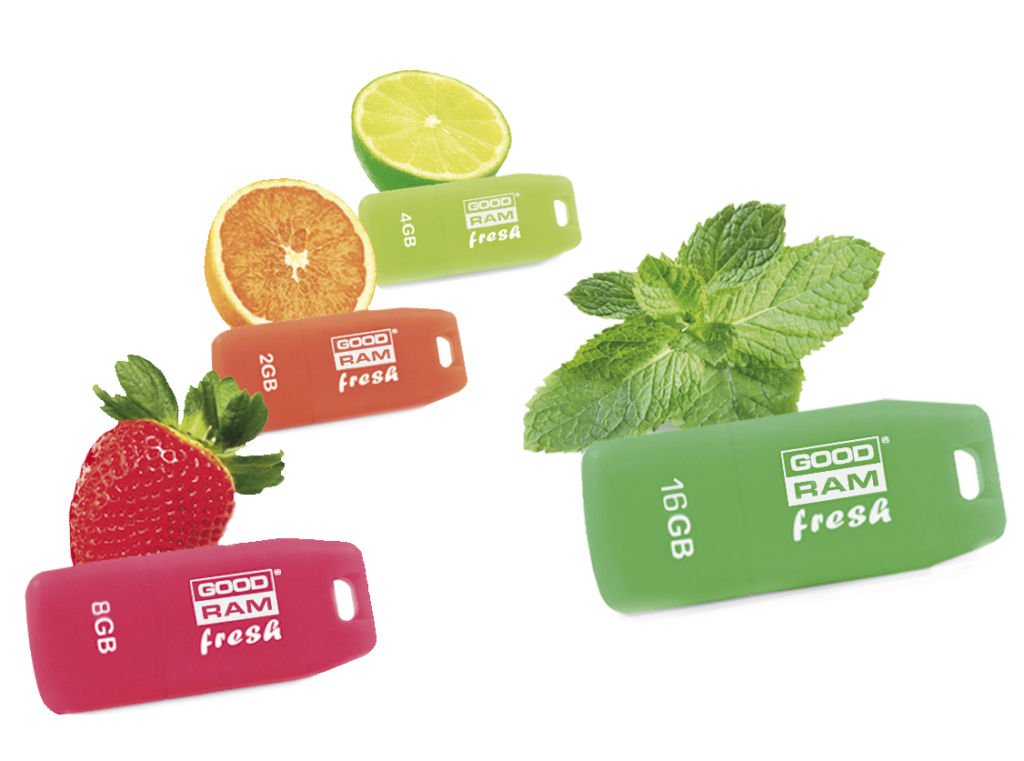 Mehrmals haben wir unsere Kunden mit einzigartigen Produkten verwöhnt, wie etwa den aromatisierten USB-Sticks GOODRAM Fresh, bei denen wir die Kunden warnen mussten, die Sticks nicht zu essen, oder dem berühmten, auch als "Gottesanbeterin" bekannten USB-Stick komplett mit Adapter und Lesegerät".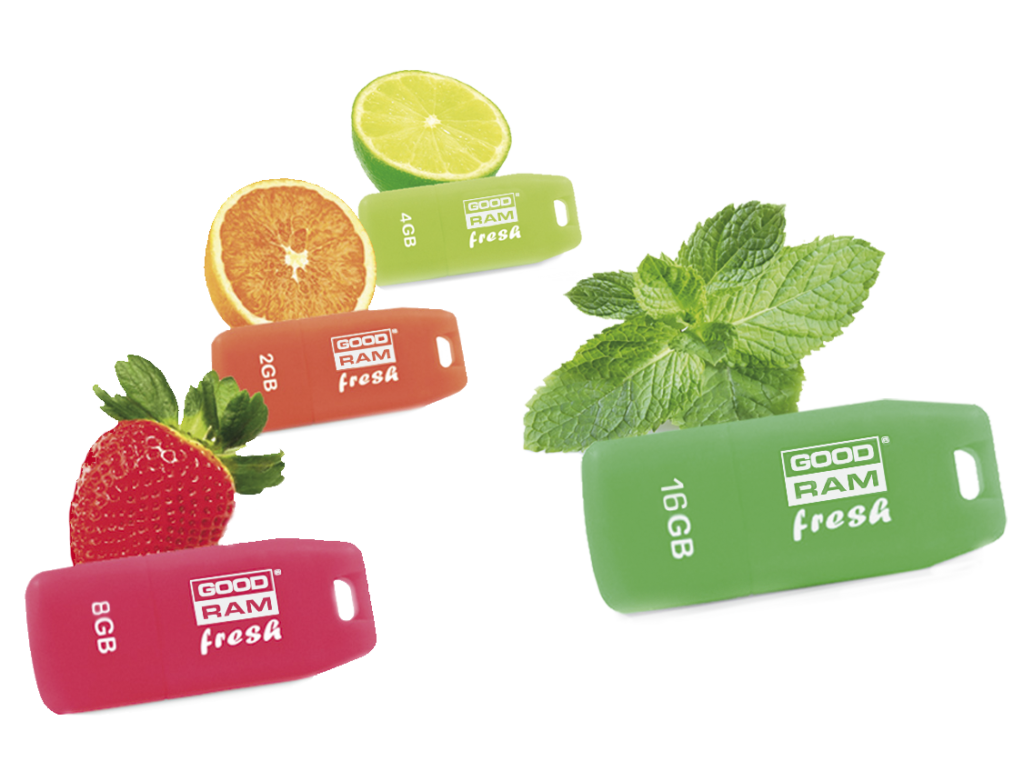 "Bei dem Markenaufbau sind unsere Kaufleute kreuz und quer durch die ganze Welt gereist. Im Jahr 2007 allein haben wir in Rahmen der ICC-Messe 15 000 km zurückgelegt! Dadurch haben wir die Zusammenarbeit mit Kunden aus ganz Europa, Russland der Ukraine und später auch Afrika aufgenommen", betont der Vorstandsvorsitzender von Wilk Elektronik. Neue Kunden und Absatzmärkte haben uns motiviert, die Firma zu entwickeln und das Portfolio um neue Produkte und Lösungen zu erweitern. 2010 wurde das Angebot der Marke GOODRAM um die ersten SSDs für Verbraucher ergänzt, die mit ihren Namen auf die Kultserien der Marke anspielen: PRO und Play.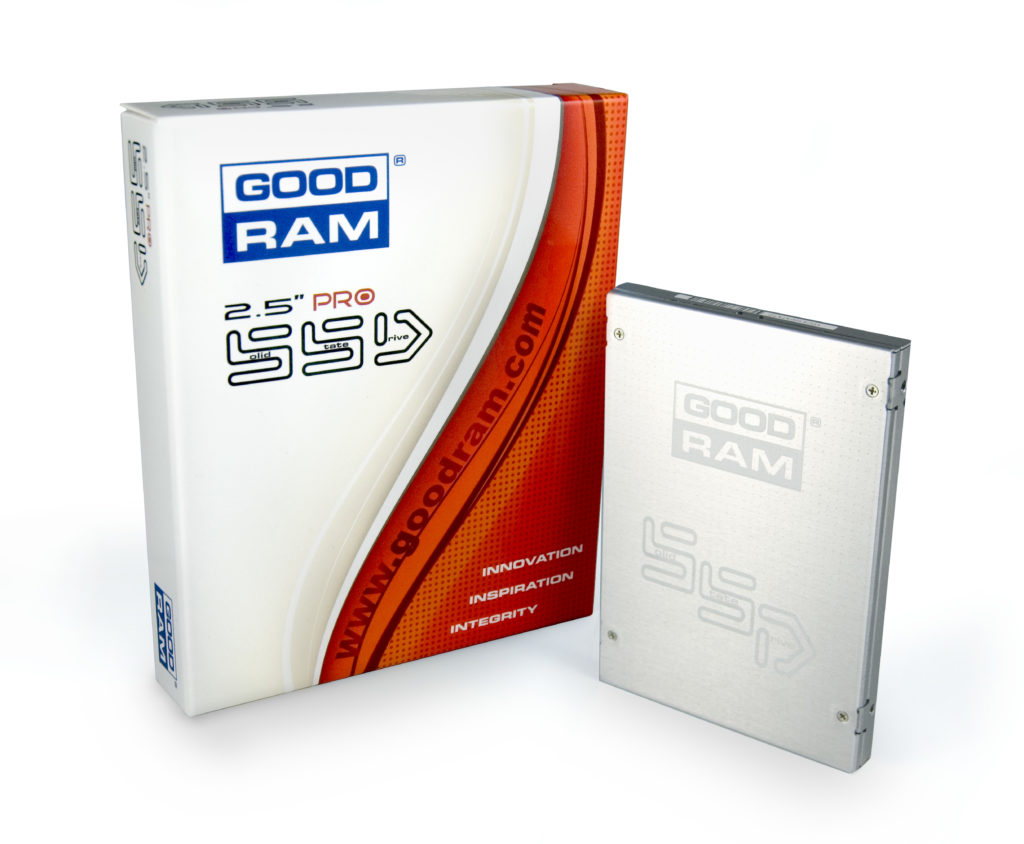 "Die neuen Produkte haben von uns die Modernisierung der SMT-Linie erzwungen. Im Jahr 2013 hatten wir die modernste Produktionslinie von Panasonic in diesem Teil Europas. Innerhalb einer Stunde kann nur eine Maschine so viel wie 70 000 Komponenten herstellen, mit bis zu 350 Stück fertiger Speichermodule"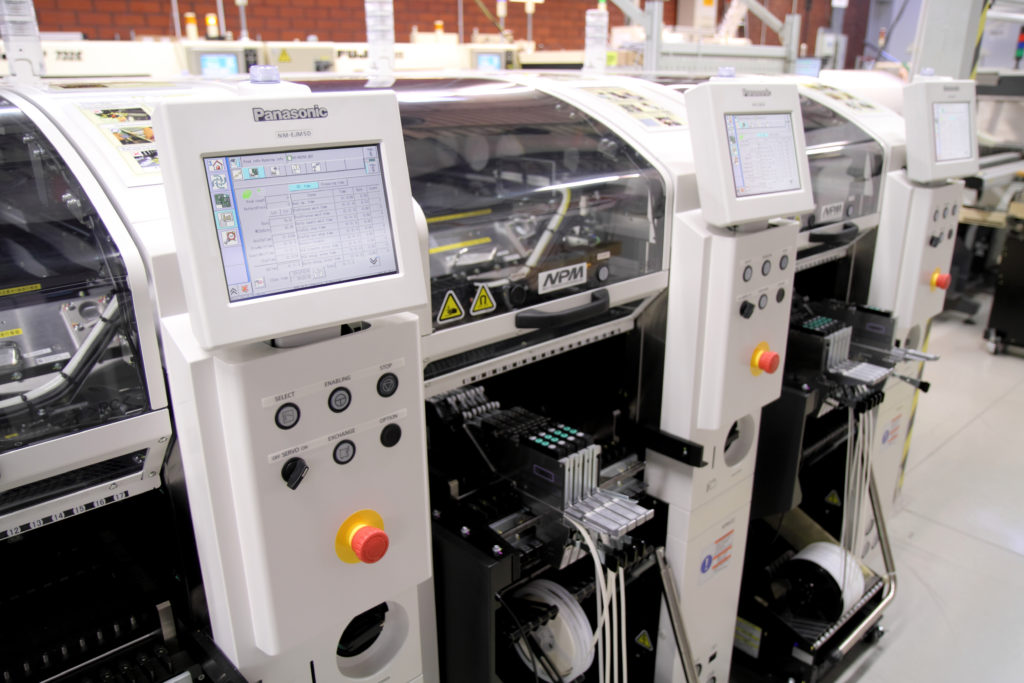 Schnelle Reaktion ist ein Schlüsselfaktor auf dem dynamischen und sich ständig entwickelnden Markt der Computerhardware. Schneller bedeutet aber nicht immer besser. Die Marke hat sich zum Ziel gesetzt, hochqualitative Produkte termingerecht zu liefern, und erreicht dieses Ziel mit Erfolg schon seit Jahren.
"Das Testen von Speichern ist mehrfach zeitaufwendiger als die Speicherherstellung selbst. Zurzeit überprüfen wir auf mehr als 400 Prüfplattformen die hergestellten DRAM-Speicher. Obwohl die Tests die Herstellungszeit verlängern, haben wir die dafür erforderlichen Kosten und die Zeit in den gesamten Prozess einkalkuliert. Wir haben uns lange um das Vertrauen unserer Kunden bemüht und verbessern deshalb unsere Prozesse und Produkte und suchen nach neuen Lösungen, um dieses Vertrauen nicht zu missbrauchen".
GOODRAM plant, das Jubiläum schon während der kommenden IFA-Messe zu feiern. Die vorzustellenden Produktneuheiten, darunter limitierte Produktversionen, werden zum festen Bestandteil des Jubiläums. Die vom Hersteller gewählten Jubiläumsprodukte sind spezielle Versionen der populärsten GOODRAM-Produkte – SSDs aus der Serie CX und DDR4-Module. Die beiden Produkte zeichnen sich durch einzigartige Gehäuse mit einer Chamäleon-Effekt-Beschichtung aus. Je nachdem, von welcher Seite die SSD und das Speichermodul angeschaut werden, kommt eine andere Farbe zum Vorschein, was jedem Rechner einen einzigartigen Charakter verleiht.
Das erste Produkt, die SSD CX400 in der Kapazität 256 GB, erreicht eine sequentielle Übertragungsrate von bis zu 550 MB/s und einen IOPS-Wert von bis zu 85 000. Das zweite Produkt, die DDR4-Speichermodule in der DIMM-Bauform, haben eine Taktfrequenz von 3200 MHz und sind in den Kapazitäten 8 und 16 GB erhältlich.
Wir sind stolz auf den Weg, den wir mit der Marke GOODRAM zurückgelegt haben, und auf ihre derzeitige Lage im Kontext unserer Marktposition und der Produkte, die wir liefern – sagt Wiesław Wilk, Vorstandsvorsitzender und Gründer der Wilk Elektronik SA. In den letzten Jahren haben wir eine dynamische Entwicklung erlebt und nach 15 Jahren glauben wir, dass die besten Jahre immer noch vor uns liegen.
Kürzlich werden spezielle Versionen des Arbeitsspeichers und der SSDs in limitierten Mengen auf dem Markt erscheinen. Dank dieser Produktgruppen hat sich der polnische Hersteller weltweite Anerkennung verdient.